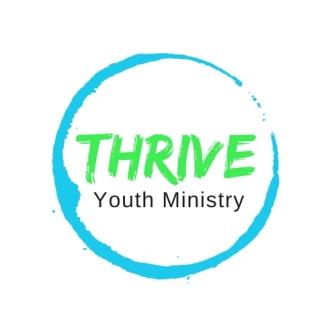 THRIVE Youth Ministry welcomes all students in 7th-12th Grades.
John 13:34-35 says, "I give you a new command. Love one another. You must love one another, just as I have loved you. If you love one another, everyone will know you are my disciples."
THRIVE Leaders work hard to create an environment and opportunities for our students to experience the three relationships mentioned in the greatest commandment. God, self, others. Everything we offer is organized through these three relationships we want students to experience.  We want students to experience a love for God that will inspire deeper faith, a love for themselves that will lead to wiser choices and a love for others that will build stronger relationships.
Large Group – Wednesdays 6:30-7:30pm
Small Group – Sundays 9:30-10:30am
Socials, Outreach Events and Mission Opportunities are frequently offered throughout the year. You can sign up for our Weekly Email Blast containing all of our current events at the bottom of our website home page.
Staff and Volunteers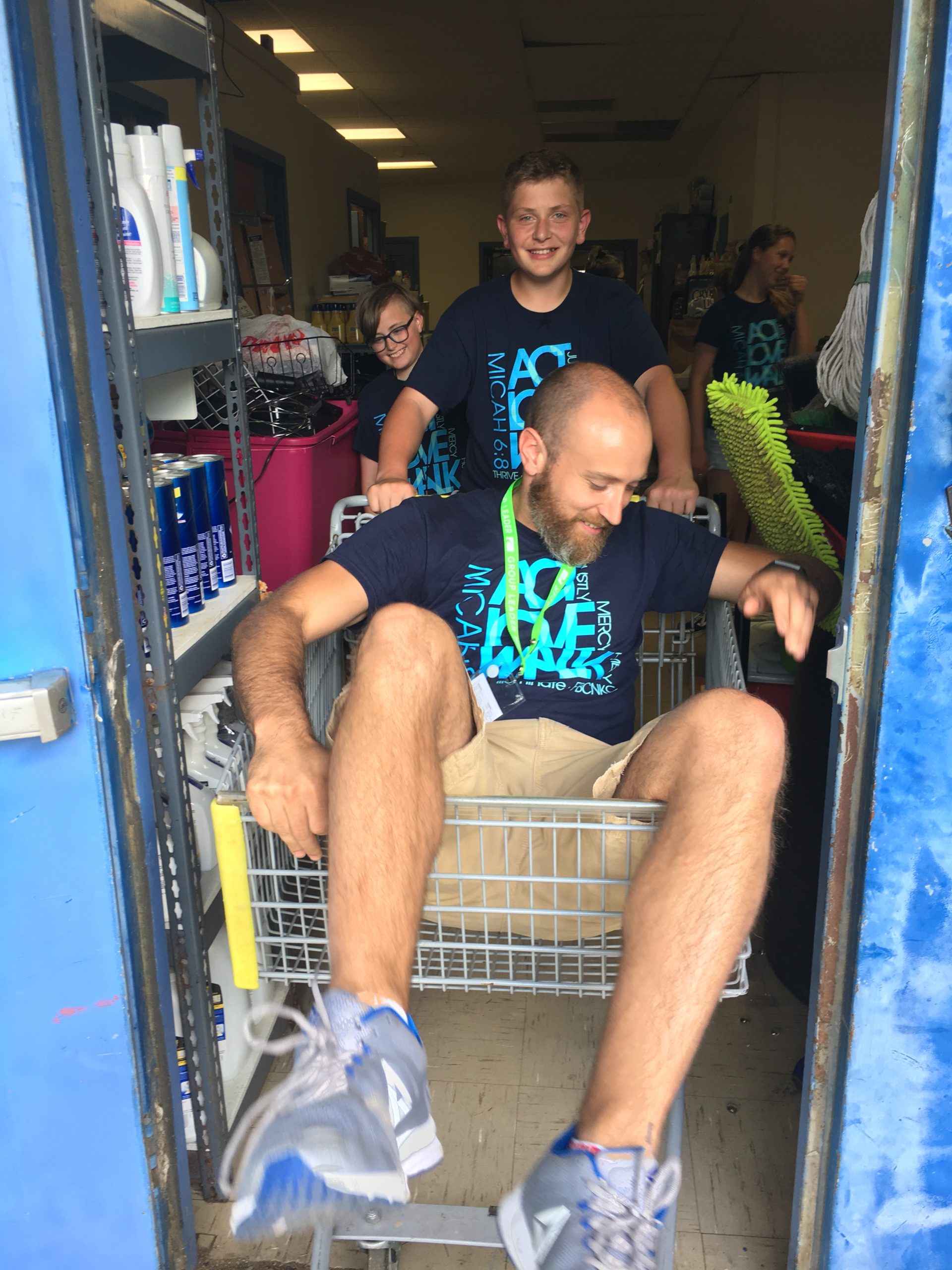 FBCNKC takes great responsibility in mentoring and building relationships with our Tweens and Teens. Volunteers must complete and pass a background check before becoming a volunteer. Volunteers work closely with our Youth Coordinator as they train, prepare for lessons and disciple our students. Only scheduled and approved volunteers are allowed into our secured areas once check-in is complete. No exceptions.