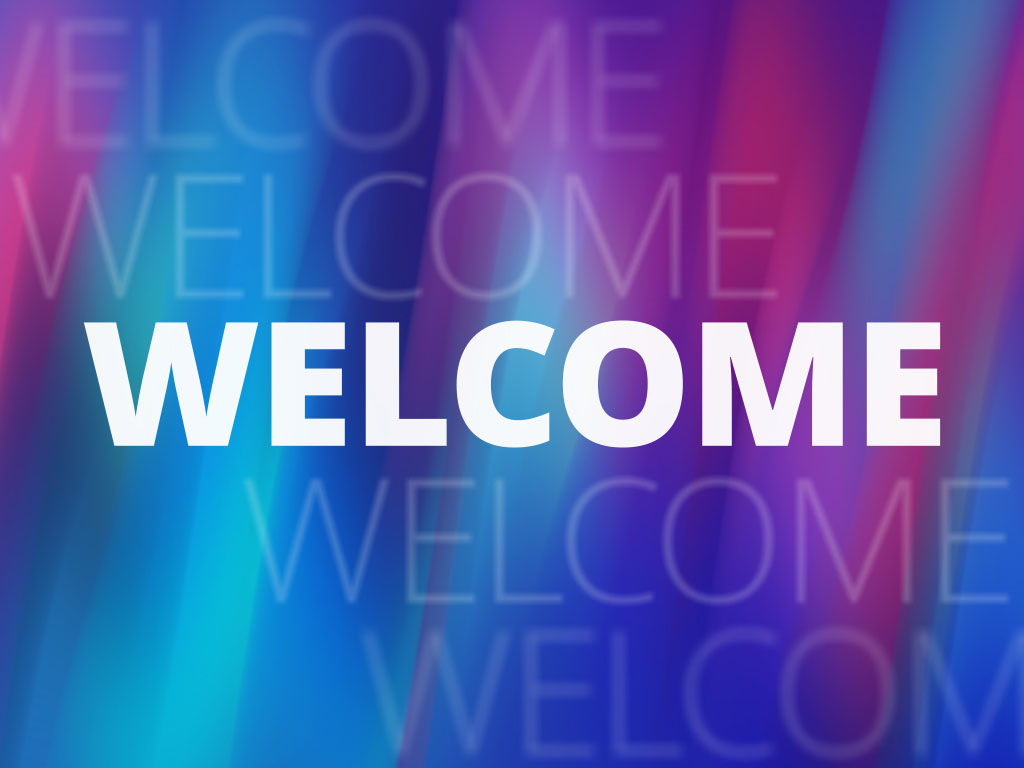 We are pleased that you are considering a visit with us. It is our hope that you feel welcome as soon as you arrive.
On Sunday mornings there are greeters at the entrances. They can answer questions, assist you and will direct you to the Welcome Center.
The main Welcome Center is at our entrance at the corner of 22nd Avenue and Iron. There is guest parking in the parking lot near this entrance. Once inside we will have coffee, tea and water waiting for you. A host will assist you with information and help you find your way to worship service or a small group, as well as assist you getting your children to the nursery or an activity room.
If you need a Bible we have plenty of those and it would be our pleasure to give you a complimentary one. Just ask us if we have a Bible.
If you are wondering what to wear, we are not hung up on attire. Some folks wear cut-off jeans and tee shirts with flip flops, some dress business casual and some dress up. So just come in what makes you most comfortable.
We would love to have you visit us throughout the week too. We have a full program of activities for children and adults most Wednesday evenings at 6:30 pm and encourage people to meet with a pastor, have prayer, or tour our facilities throughout the week.
Schedule a visit during the day Monday through Friday or Wednesday evenings if you would like. To have one of our hosts or pastors to meet you for a visit or tour, contact us through this website or call 816-842-1175. Just give us a few days notice so we can line it up and confirm your visit time with you. We always welcome walk-ins during our normal business hours. The church office is open 9:00 am-4:00 pm Monday-Thursday.