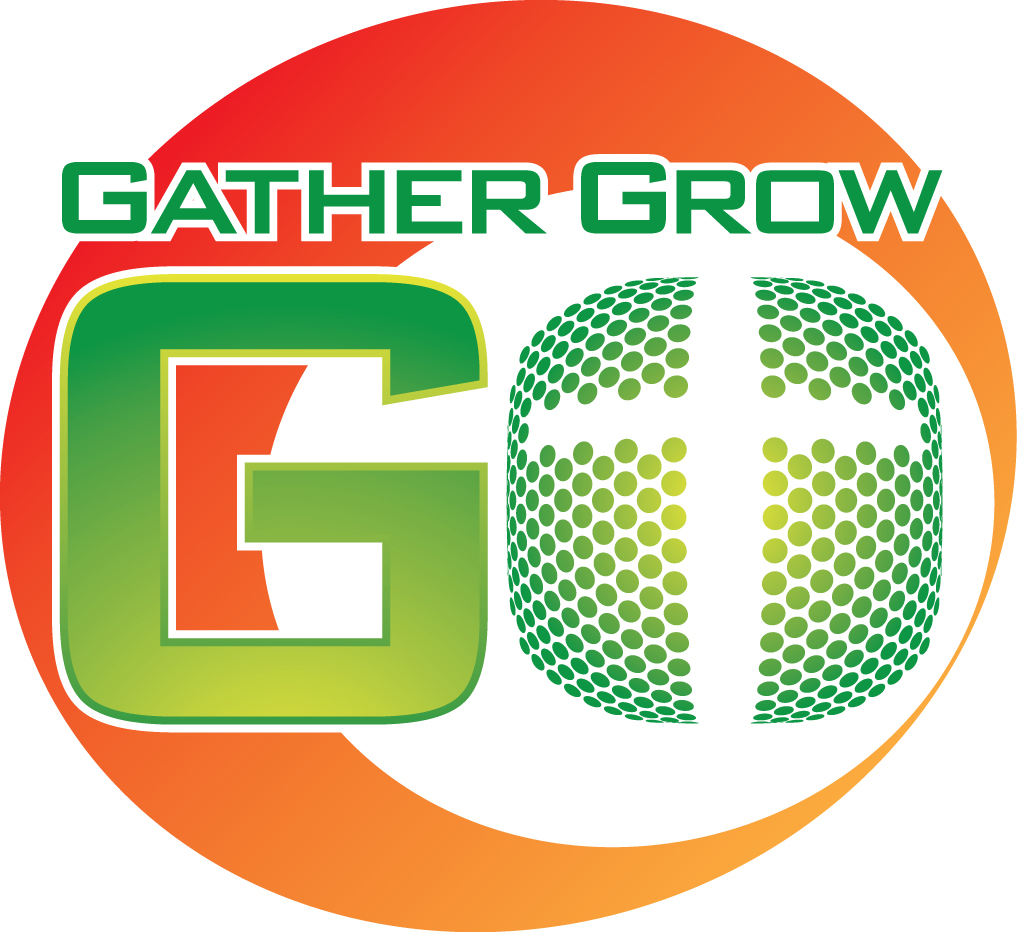 Vision Statement
A Community on Mission
Reflecting Jesus as we gather wide, grow deep and go far to reveal the good news.
Mission Statement
Led by God and empowered by the Holy Spirit we commit ourselves to:
Bold Evangelism – Proclaim the gospel of Christ to our community and a lost world.
Dynamic Worship – Praise and give thanks to God, bringing us closer to Him.
Effective Discipleship – Equip and nurture our members for spiritual growth and service.
Unselfish Ministry – Meet the needs of those in our church family, our community and the world.
Caring Fellowship – Encourage love, unity and mutual support in our church family. We further dedicate ourselves to prayer and Bible study as essential in fulfilling our mission.