Church on the Porch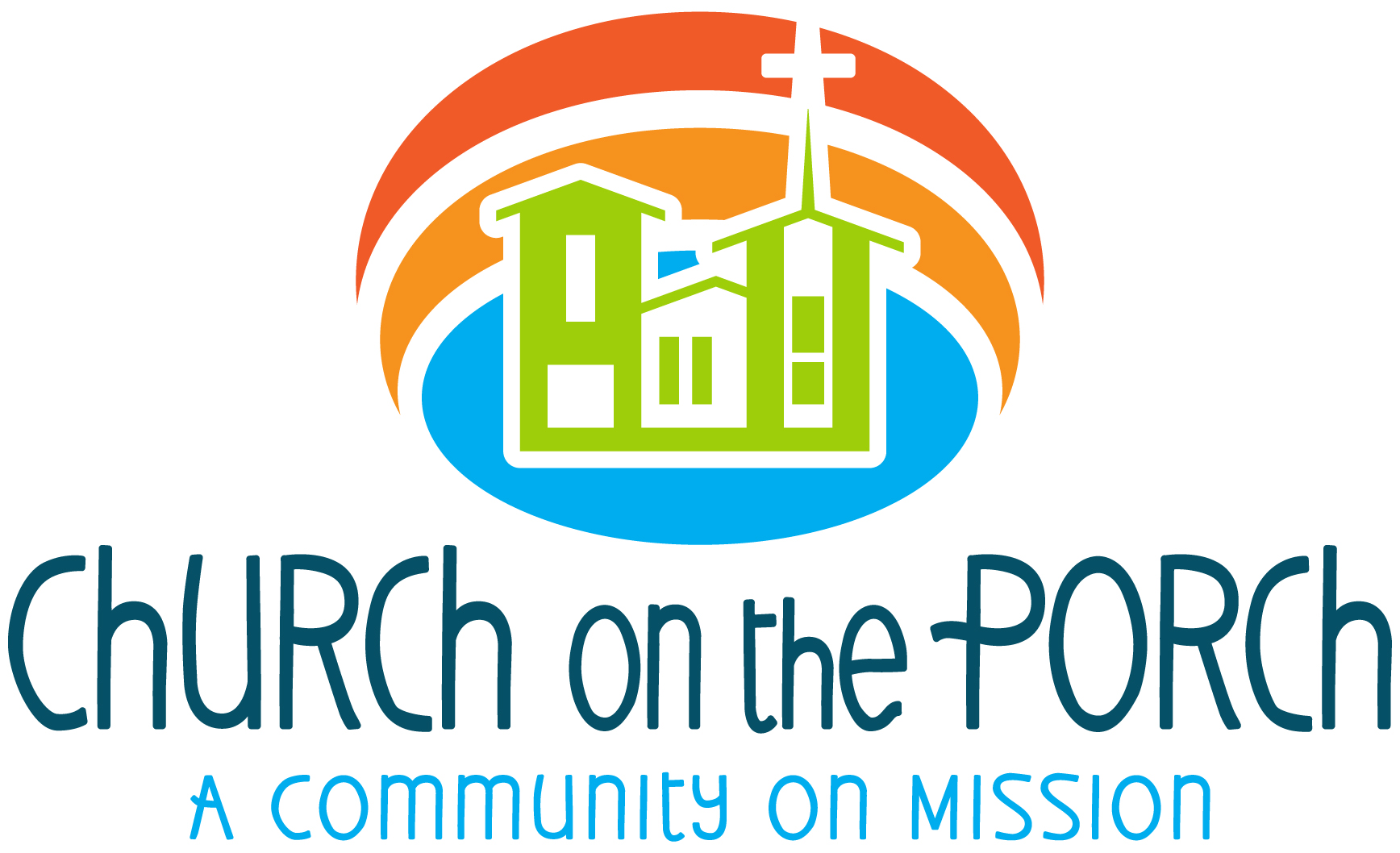 Church on the Porch is a weekly neighborhood gathering on the FBC porch – parking lot. Each Tuesday evening April through October neighbors gather for hot dogs, chips, cold water, friendship and prayer.
Pantry on the Porch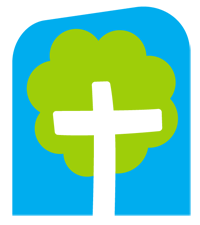 The pantry is open during Church on the Porch. Anyone in need is assisted with a bag of groceries. Gardeners sometimes donate fresh produce. FBC Small Groups occasionally bring personal hygiene items. In August, there is a Back to School Bash and school supplies are distributed.
Homefront Community Development, Inc
After starting as an in-house response by FBCNKC to the growing benevolence needs in the NKC area in 2007, Homefront Community Development, Inc was incorporated as an independent 501(c)3 nonprofit organization in June of 2015. Homefront provides opportunities for safe and affordable housing, economic development, and educational advancement through community-based programs right here at home. Homefront housing is right next door to FBCNKC. Spencer Stith is the Executive Director. Email Spencer
Hillcrest Hope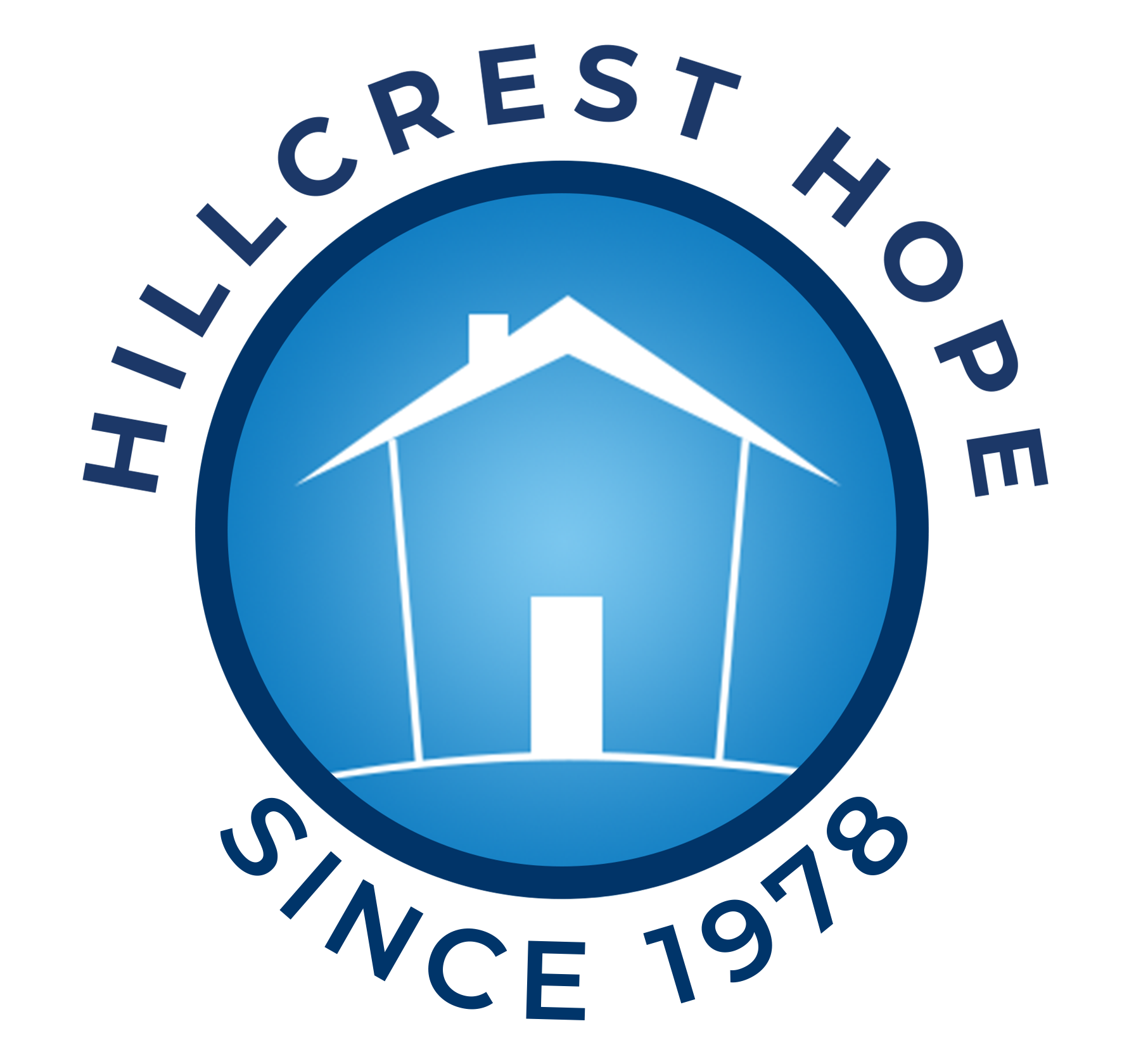 The mission of Hillcrest Hope is "Empowering the homeless and working poor to achieve independence through transitional housing, accountability, education and community support." FBCNKC sponsors an apartment for Hillcrest Hope and FBC volunteers provide support to the residents.
Clay-Platte Baptist Association

The CPBA works with local churches to proclaim the gospel and strategically fulfill the Great Commission. CPBA believes Jesus calls us to make disciples, develop leaders, and send forth church planters and missionaries.
Northland Assistance Center

The NAC is a faith and community based collaborative providing emergency assistance services to Northland families living in Clay or Platte counties in Missouri. FBC was a founding church of the NAC. For more than 40 years, FBC has served alongside the NAC to meet needs in the community.