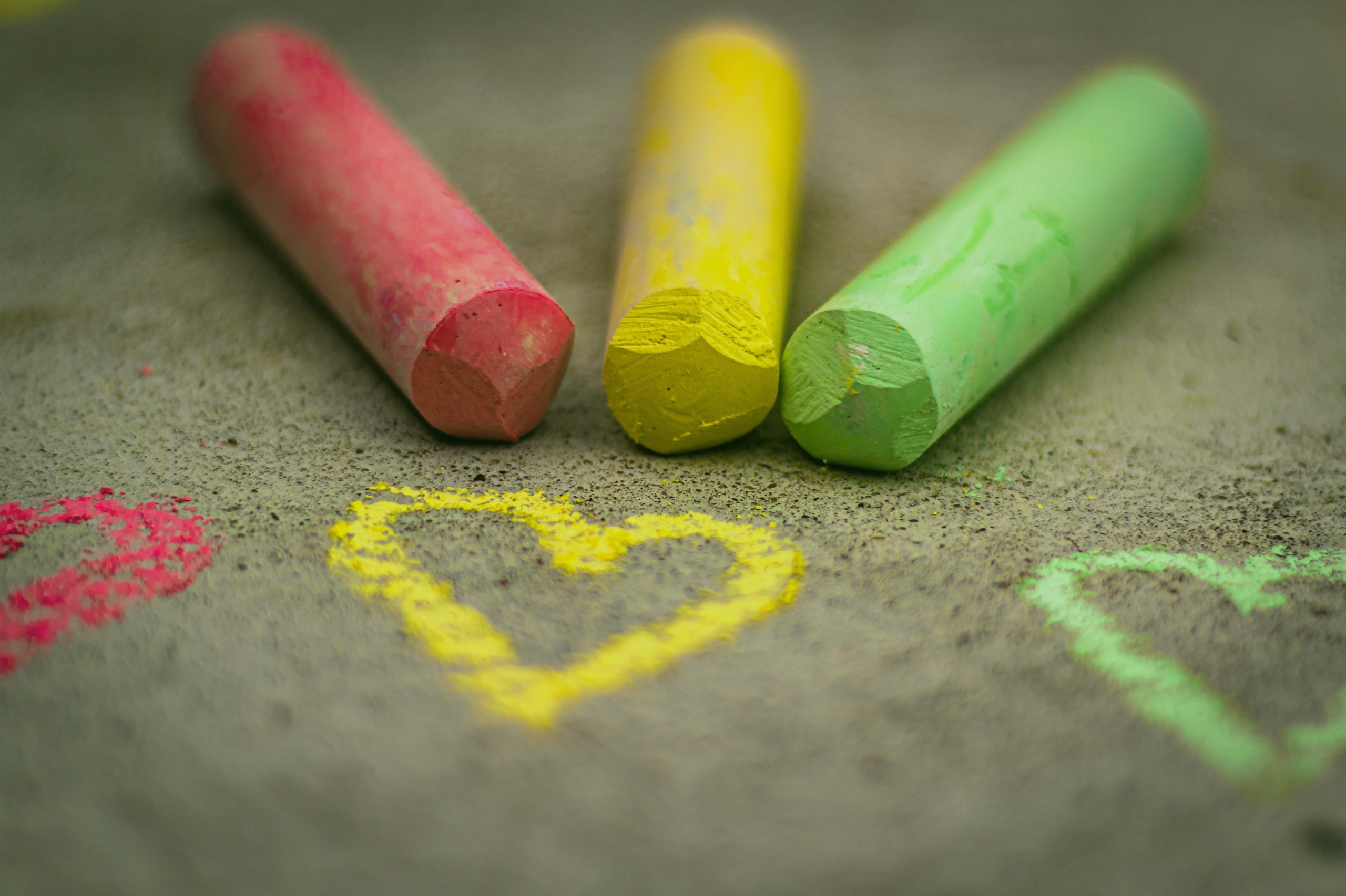 School Age programming serves children who have begun their Kindergarten school year through their completion of 6th Grade. Children will promote to their next grade level in September following their most recently completed grade. For example, 1st Graders will move up to 2nd Grade in September following their 1st Grade year; 6th Graders will move up to the Youth Department in September following their 5th Grade year. No exceptions.
What to Bring
A Bible if your child has one. No food or drinks are allowed past check-in. Water and snacks are provided each week; only send additional foods if dietary restrictions apply. No toys please.
Sunday Mornings
Small Groups 9:30-10:30 AM
While we want our children to illuminate their worlds with God's love, we must make sure that they have enough oil in their lamps to do so. If you run out of oil and you do not daily invite Jesus to restock your heart with a fresh supply of His Holy Spirit, you risk letting your lamp grow dim.
Since oil is the fuel for a brightly burning lamp, we too must make sure we are creating a time to purposefully help our children learn how to fuel up with the Holy Spirit as we worship Him and spend time in God's Word. This is what our Sunday morning Small Groups are designed to do.
We are currently using Dig In Curriculum. The children have opportunities to experience discoveries that help them take ownership of their faith. The Bible is presented as real and relevant. Dig In offers multisensory, educationally sound experiences. The lessons involve interaction, conversation and storytelling. The principles behind Dig In lessons are designed to help children develop a genuine, growing relationship with God by getting to know his heart.
Large Group Experience: 10:30 AM-Noon
As we transition into the second half of our morning together, School Age students will have a chance to hang out together and enjoy something to eat and participate in a Craft/Art Experience.
Around 10:45 the lights will go down…and you will see their lights SHINE as we sing, dance, praise, worship, pray, play, talk and hang out with GOD! As the Holy Spirit moves in this place, so will the hearts of the young people gathered together. While many of the same components of an adult regular worship service exist downstairs, illuminate's Large Group Experience is completely geared for the energy and attention spans that come with being a kid!
Wednesday Nights
6:30-7:30 PM (Sept.-May)
illuminate Children on Mission
School Age children will join groups of girls or boys to learn about specific missionaries, where they serve, the ministry they do and the people they serve. The children also learn how they, too, can be part of sharing the Gospel with others through group projects and personal action.