Mike Parrett, Senior Associate Pastor-Education & Administration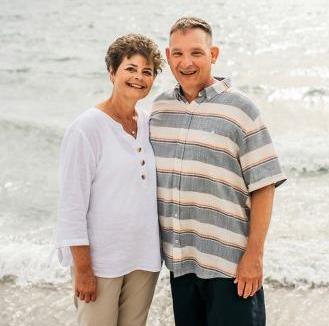 Our small groups' guy is Mike Parrett. He is on mission to connect people with Christ and other believers. He believes that small groups are a great way to experience Jesus Christ and life together. Mike is a long-time member of FBC and serves as a bi-vocational minister, working part of the time as an instructor at Kansas City Kansas Community College and part of the time as our Senior Associate Pastor of Education and Administration. Mike and his wife, Linda, are healthcare providers who organize medical missions to Southeast Asia. They love traveling, meeting people and serving others. One of their favorite traditions is family vacations at the beach and now they take them with their grandchildren.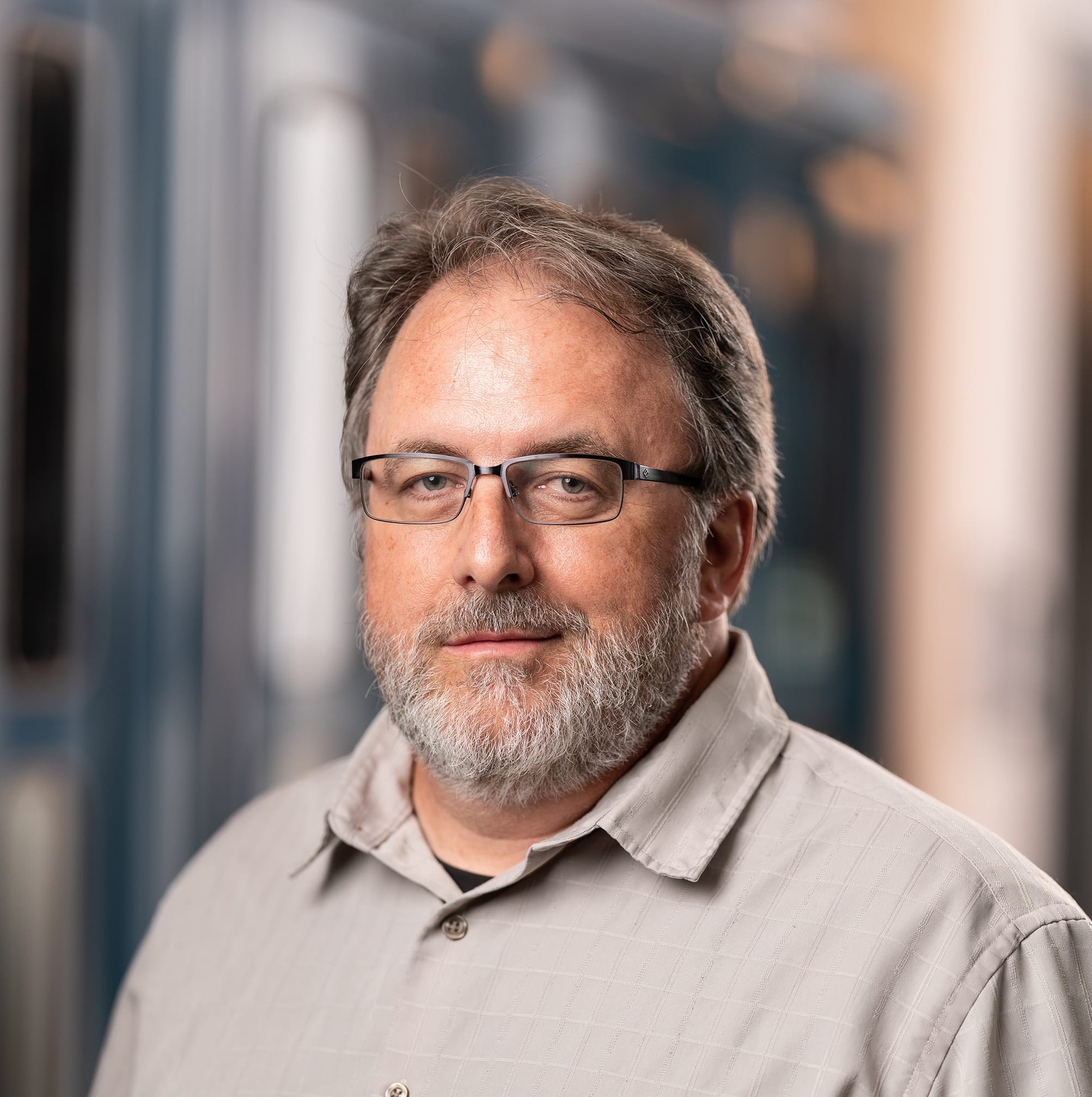 Allen Lewis, Worship Director
Allen has served churches as a Worship Leader/Minister of Music for over 35 years. He believes that God gave us music to give back to him in Praise and Worship. In the Old Testament David encourages us to Praise the Lord with all instruments and with everything we have in Psalm 150. In the New Testament Paul encourages us to sing Psalms, Hymns and Spiritual Songs in Ephesians 5:19 and again in Colossians 3:16. There are many other imperatives throughout God's Word to sing and make music to Him.
He has a Bachelor of Music Degree in Church Music from Southwest Baptist University and a Masters of Arts in Religion And Education from Mid-America Baptist Theological Seminary. He worked on a Doctor of Ministry degree, from Midwestern Baptist Theological Seminary, but has not completed it yet.
Allen and his beautiful wife Angela have been married since 1987 and have been blessed with 5 wonderful children, (Andrew, Jonathan, Marian, Daniel and Christian) who are all married. They have also been abundantly blessed with 7 grandchildren, (Taylor, Audrey, Tavin, Eli, Lilli, Logan, and Wesley.)